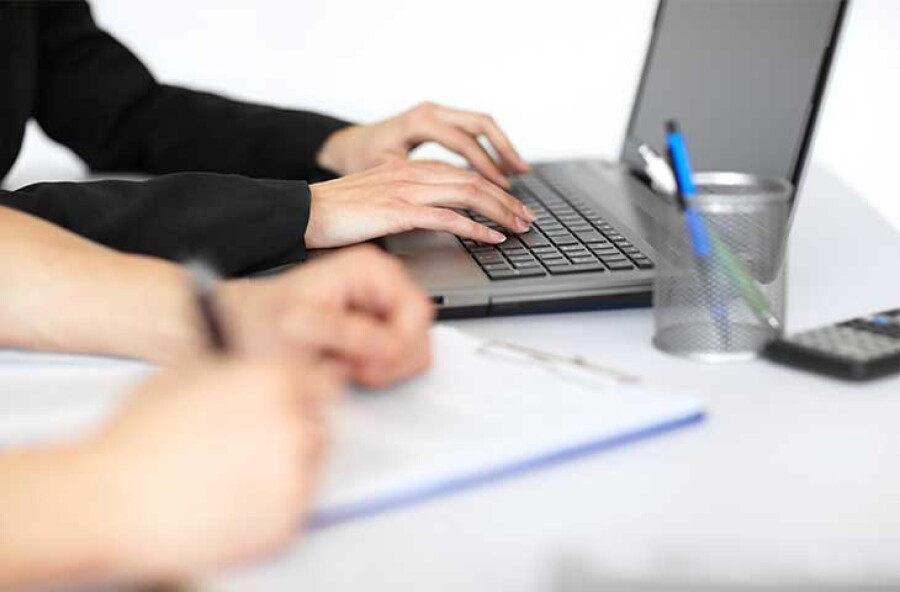 Make a submission
Submissions are an opportunity for you to have your say in decision-making processes. Even if you haven't made a submission before, it is easy to do, and it is an important way of making your views heard.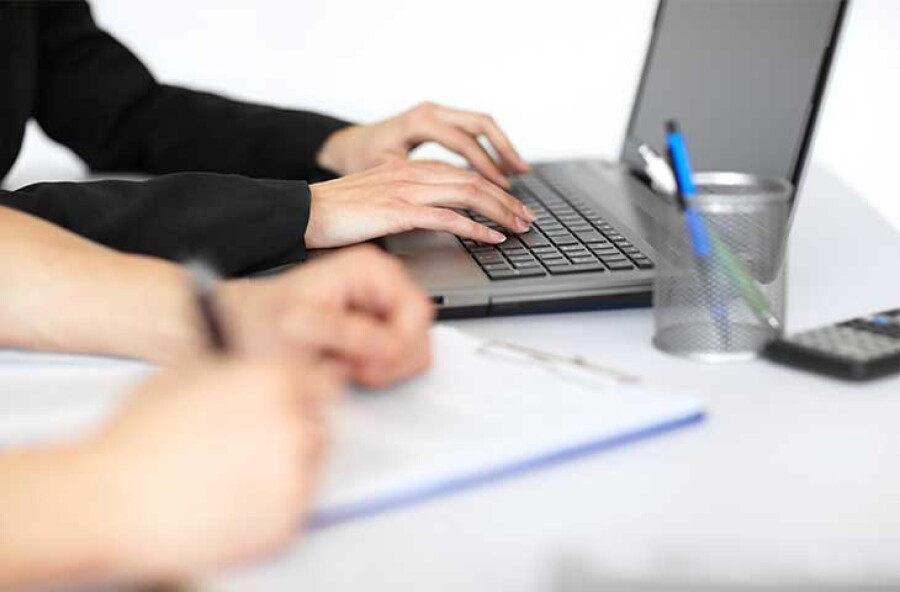 Taking action on alcohol in your community is often about influencing the decisions your local council makes about alcohol and other areas such as community safety. One way of doing this is through making submissions.
Submissions are an opportunity for you to have your say in decision-making processes. Even if you haven't made a submission before, it is easy to do, and it is an important way of making your views heard.
Each time a council consults with the community it may ask for written submissions and/or submissions in person (often called oral submissions, verbal submissions, or hearings).
There is usually a closing date for submissions. You may need to make your submission online. Look on your council's website for more information. Find your local council
Planning what you want to say
Talk to other people, develop your views. You could get together with other people with similar views and put together a joint submission.
What do you like about the proposal? What don't you like? Be clear about how you think it should be changed – maybe you can offer an alternative. An effective and powerful submission is a simple one that explains your own (or the group's) views on the subject.
Making a written submission
Include your name and address.
Say whether you'd like to appear in person before the committee considering submissions. It's good to do this if you can, because your submission has much more impact when you meet face to face with the decision makers.
Be direct.
Explain your key message about why you support or oppose the policy, bylaw, or licence application, or parts of it. You can write a submission on a small part of policy, bylaw, or licence application – you don't need to have views on all of it.
Use the rest of your submission to back up your key messages. The trick to a good submission is being able to say why you think the way you do. What are the reasons?
Use your own style of language. Don't get hung up on writing too formally: the decision-makers want to hear your voice.
Talk about your reality: what do you see happening in your community? What matters to you?
Use bullet points rather than long sentences.
Type it up or print it neatly, and get someone to check for mistakes.
Sign your written submission.


Making a submission in person
Take this opportunity to present your views. Your submission is your chance to have your say.
Introduce yourself. If you represent a group, explain how the group's views were gathered.
Be direct.
Assume that the committee has read your written submission, don't just read it out.
Choose one or two main points you want to make, and focus on them. Tell the committee what you think and why.
Submissions are always best when they come from the heart, giving your view, telling your story. Your reality and your experiences are important.
Committee members may ask you questions. Relax, and be yourself. They are interested in what you have to say.
Sometimes there may be media attending who want to report what you have said and may ask you questions after the meeting.
All submissions will become public and are made available at the hearing. Sometimes submissions are also posted on the council website.
Other tips for submissions
Many councils or committees only allow oral submissions (in person) from people who have made written ones first. If you only have a short time to make a written submission, but would still like to speak at the hearings, then make a brief submission stating your general position and asking to speak at the hearings.
You may like to go along to a hearing just to watch and listen. This will give you a chance to experience the environment, listen to the submissions and the questions asked. This will make you more familiar with the process when you present your own submission. Ask your local council about upcoming hearing dates and times.
Be creative when making your point. For example, if alcohol related rubbish is an issue for your community, then think about bringing along photos of the rubbish (bottles, vomit, packaging etc.).
Have a plan B. Be prepared to communicate what you want to happen if the decision-makers grant an application against your wishes. You may even like to include this in your written submission. What conditions would minimise the effects for your community.


Download booklet 'Have your say about alcohol in your community'
Thank you for your feedback.