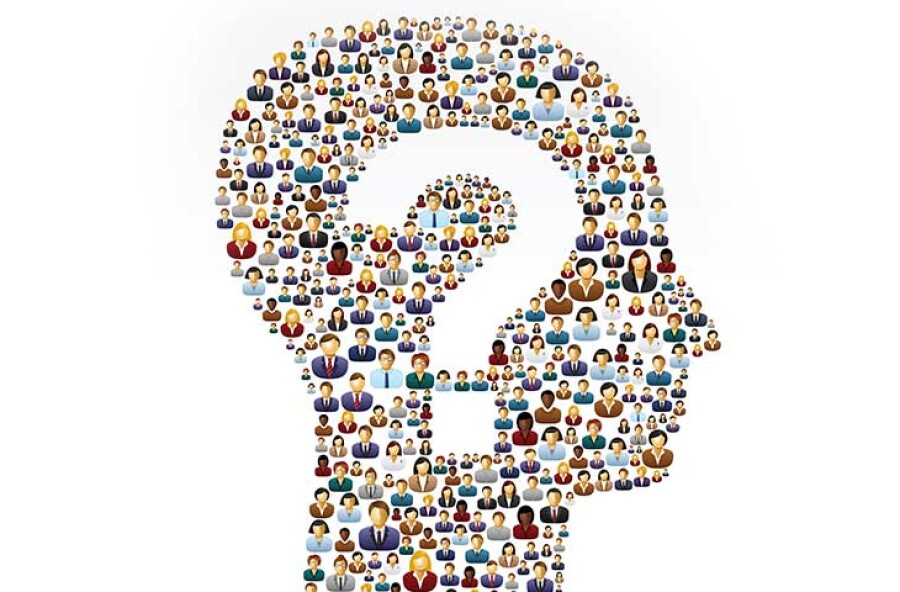 Find people who can help
Learn about what you can do and who you can contact when concerns arise over alcohol consumption in your area.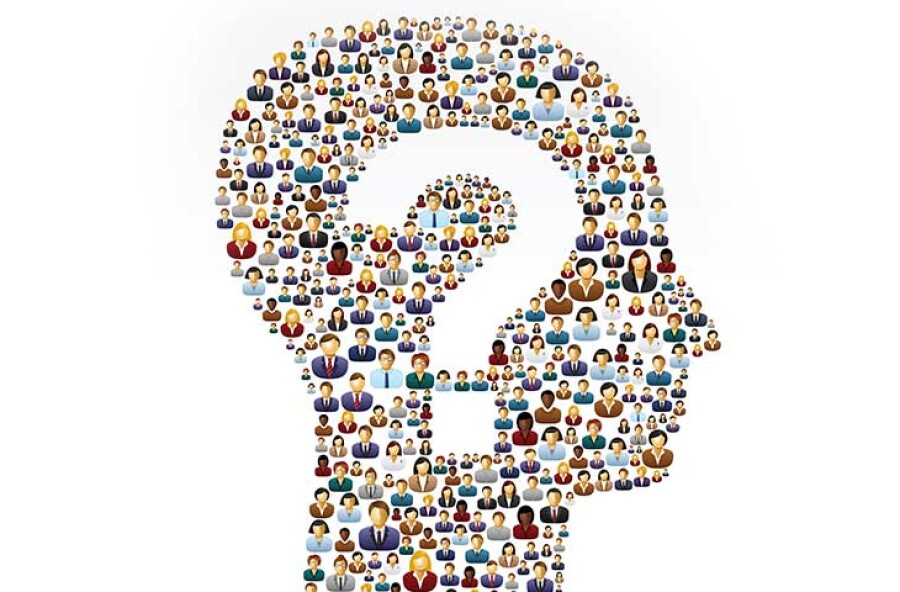 There are people in your community and further afield that can help you and your group reduce the alcohol problems you see and experience in your community.
If you are concerned about the operation of a licensed premises in your area (eg, they are selling alcohol to under-18s or there are intoxicated patrons) contact the Police or the licensing inspector at your local council and tell them about your concerns.
Health promotion staff at the local public health unit can provide advice and support to community members concerned about alcohol harm and will be able to link you up with others in your community who may already be working on the issue you are concerned about. Contact details for your local public health unit
Te Hiringa Hauora region managers are also available to provide free advice and support for community initiatives. They have expertise in a wide range of areas and are happy to work with your group to help you get the best outcomes for your community. Your group may also be eligible to receive a small grant to support your project from the Community Action on Alcohol Partnership Fund.
Thank you for your feedback.