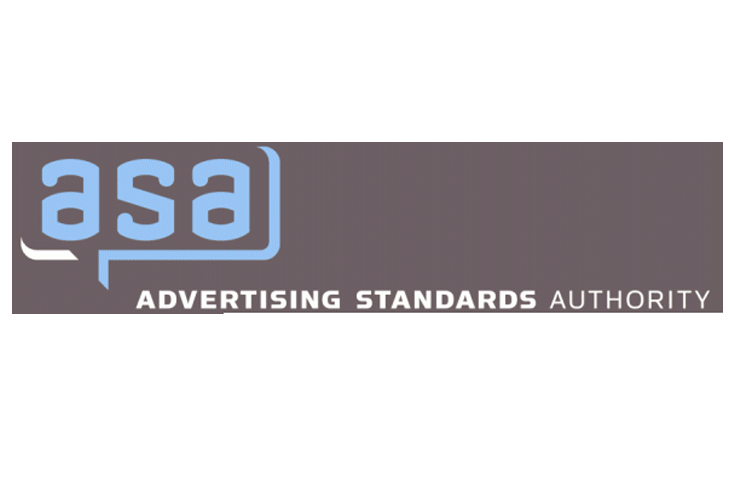 Complain about an alcohol ad
All alcohol advertising and promotion must comply with the Code for Advertising and Promotion of Alcohol.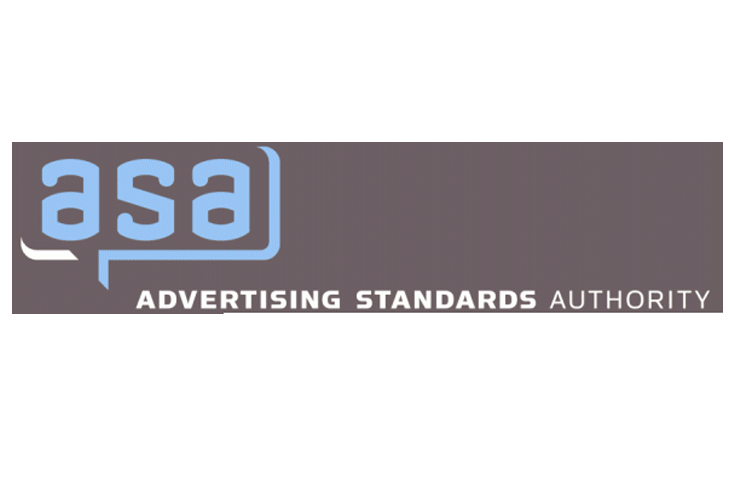 Alcohol advertising and promotions shall observe a high standard of social responsibility.
Alcohol advertising and promotions shall be consistent with the need for responsibility and moderation in alcohol consumption.
Alcohol advertising and promotions shall be directed at adult audiences. Alcohol advertising and promotions shall not be directed at minors nor have strong or evident appeal to minors in particular. This applies to both content and placement.
Sponsorship advertisements shall clearly and primarily promote the sponsored activity, team or individual. The sponsor, the sponsorship and items incidental to them, may be featured only in a subordinate manner.


The full code and guidance notes are available on the Advertising Standards Authority website.
Complaints about alcohol advertising should be addressed to the Secretary, Advertising Standards Complaints Board, PO Box 10-675, Wellington. Complaints should be in writing, dated and signed by the complainant. Complaints can also be made using the online complaints form at www.asa.co.nz. Where the complaint involves a print advertisement, a copy of the advertisement should be included. Where a television or radio advertisement is the subject of a complaint, the approximate time, date and station of broadcast should be specified.